Marketing Board Member Receives Award
Don Curran, Marketing Board Member, received the Pay It Forward Award from Channel 4 for all of his accomplishments.
Don was appointed to the Marketing Board two years ago and he is a very active member. He meets with businesses and industries about their recycling efforts and...
Marketing Board Meeting, 6-25-14
The Marketing Board meeting was held at on June 25, 2014 at Howard County Children's and Adult Facility, Nashville, AR 71852. Presentations were from John Wesson, Environmental and Safety, Husqvarna Outdoor Products, on their sustainability efforts and Kay McQueen, Environemtanl Manager for Firestone Building Products on Sustainable Green Roofing...
Special Provision
Marketing Board sent to over 450 letters to asphalt pavers, commercial and residential builders and roofers, county judges, Arkansas Municipal League and Solid Waste Districts regarding the Special Provision that the Arkansas Highway and Transportation Department passed in February, 2014. This Special Provision allows 3% post-consumer or 3% pre-consumer shingles in roadway...
Wheels For Wishes
Wheels For Wishes will tow away and recycle or auction off old vehicles for charity at no cost. (http://midsouth.wheelsforwishes.org/) The State Marketing Board for Recyclables is not responsible for any services performed by any link shared on this site.
Marketing Board Member Receives Award
Don Curran, Marketing Board Member, received the Individual Recycler of the Year Award at the Arkansas Recycling Coalition Conference held September 13 and 14, 2012. This award was presented to him for the work that he does in promoting recycling to businesses and individuals in Arkansas.
Industrial Byproducts Workshop Presentations
The Arkansas Marketing Board for Recyclables co-sponsored the Industrial Byproducts Workshop in Little Rock, AR April 11, 2012. If you would like to obtain an email copy of the presentations for that workshop, please email bechtel@adeq.state.ar.us.
Glass Recycling in Arkansas
Ripple Glass located in Kansas City, Missouri has expanded their collection of glass into Arkansas. Ripple Glass is providing Owens Corning with recycled glass to use in their manufacturing process for fiberglass and Veralia, to make new glass bottles.
What are your business and industry sustainability needs?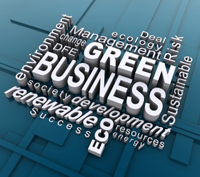 The Board works with existing industry to encourage the use of recyclables in their manufacturing processes and recruiting new industries that use recyclables. The Board has visited numerous businesses and industries in Arkansas to learn about their recycling efforts and assist...
Looking for a location to take your recyclables?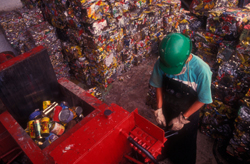 The Board sponsors the "Arkansas Marketing Directory". This Directory provides information on locations throughout Arkansas that accept recyclables.
Trying to locate a particular recyclable or have some that you need to find a home for?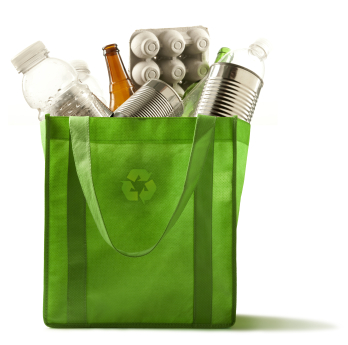 The Board and ADEQ have joined a secondary material exchange program with the Region VI states, Texas, Oklahoma, Louisiana, and New Mexico. You can post for free on the RENEW Material Exchange